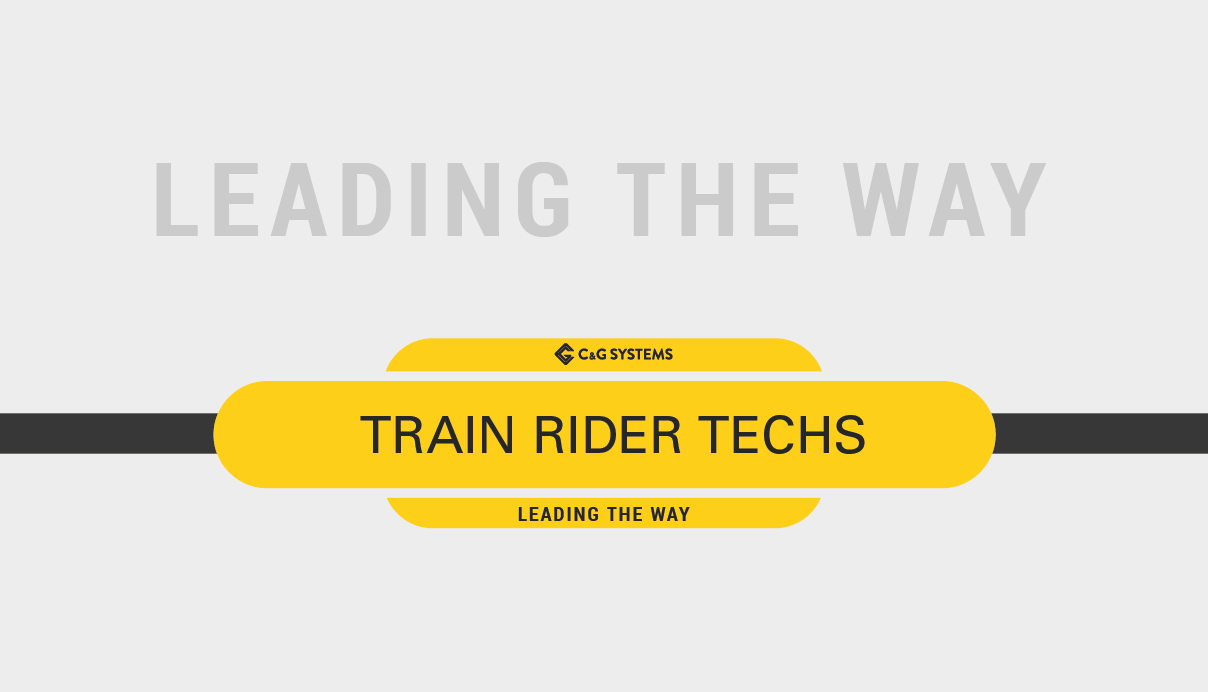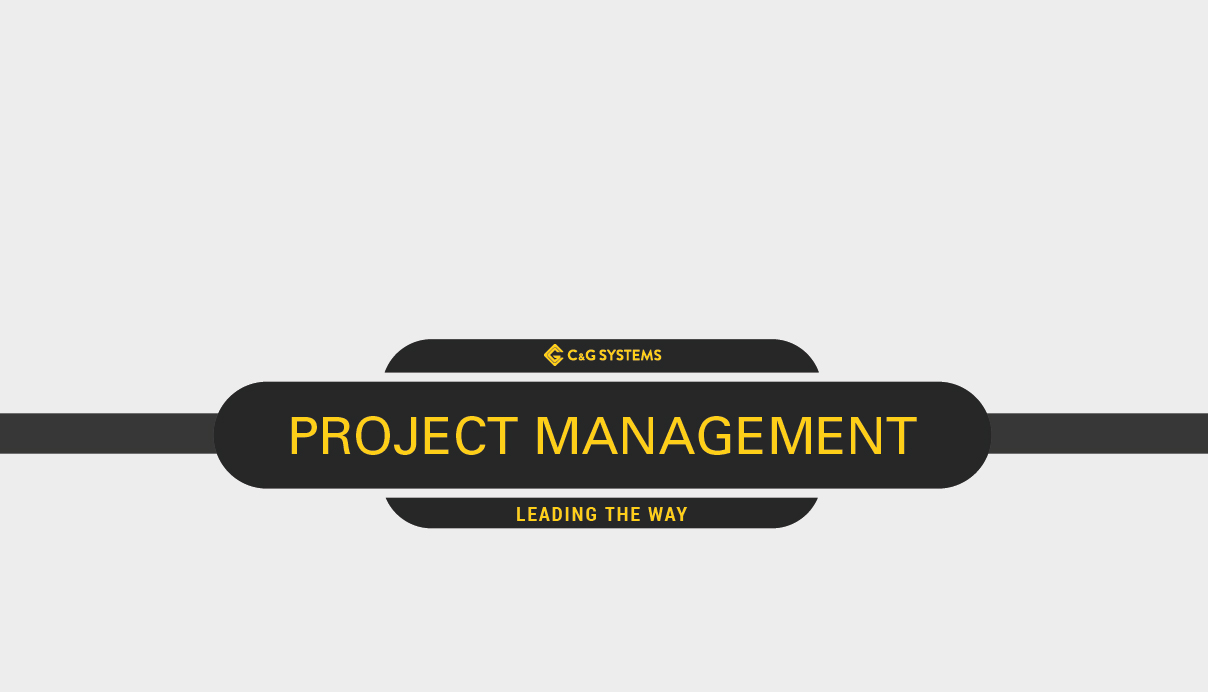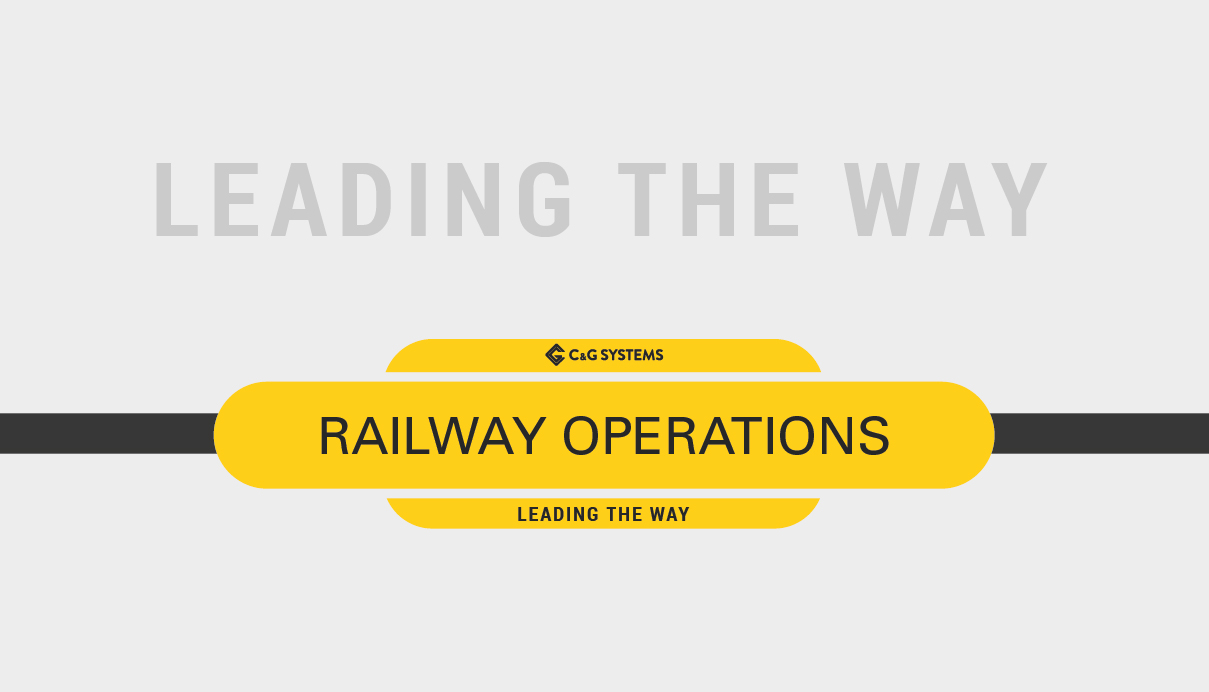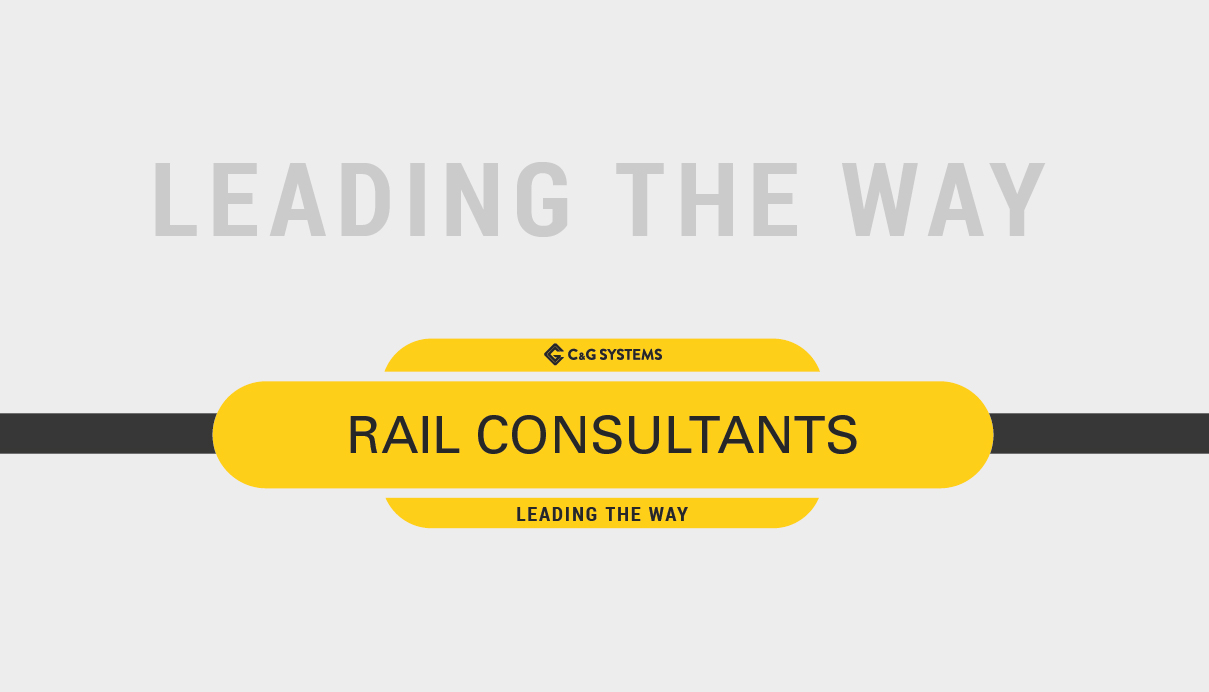 Don't just listen to us.  Here are what people say about us.
SAFE AND EFFICIENT
SPL are currently using C&G's Checkpoint control system on our EGIP KO1 DOWL's Contract. Checkpoint provides SPL and our client a real time appraisal of progress from site by tracking everything that happens on our worksites. Receipt of daily control logs, weekly performance reports and monthly dashboards allows safety and productivity to be monitored throughout the project lifecycle. These key performance indicators help to identify trends, and allows corrective actions to be deployed where necessary. This continued appraisal helps to ensure that our site works are completed in a safe and efficient manner.
HIGHEST QUALITY SERVICE
C&G Systems provided the Possession/Worksite, Operations Management and Safety Critical staff on our largest projects in Scotland, namely the Edinburgh to Glasgow Improvement Programme, Stirling, Dunblane & Alloa, and Shotts Electrification.
They have assisted NR with internal safety audits on worksite management.
They constantly endeavour to provide us with the highest quality service by helping us successfully deliver our projects and initiatives safely and efficiently." 
GREATER VISIBILITY OF THE PROJECT
The Rail Systems Alliance Scotland through the MITA Joint Venture are currently using Checkpoint on our track renewals sites across Scotland.
Checkpoint provides MITA and our client a real time appraisal of our worksites and provides greater visibility of the project, allowing us to keep track of everything that happens.
Dave Gordon
Managing Director
Dave created C&G Systems in 2014, and has over 30 years experience in the rail industry where he held a number of senior management positions within Network Rail, and some of the largest rail principal contractors in the UK including Siemens, Babcock and ABC.
He has played a key role in the largest rail projects in Scotland, including the West Coast Route Modernisation Project, Glasgow South Suburban Renewals Project, and most recently the Edinburgh to Glasgow Improvement Programme.
We are raising the bar in terms of safety, quality, delivery, and solution optimisation.
Cyber Essentials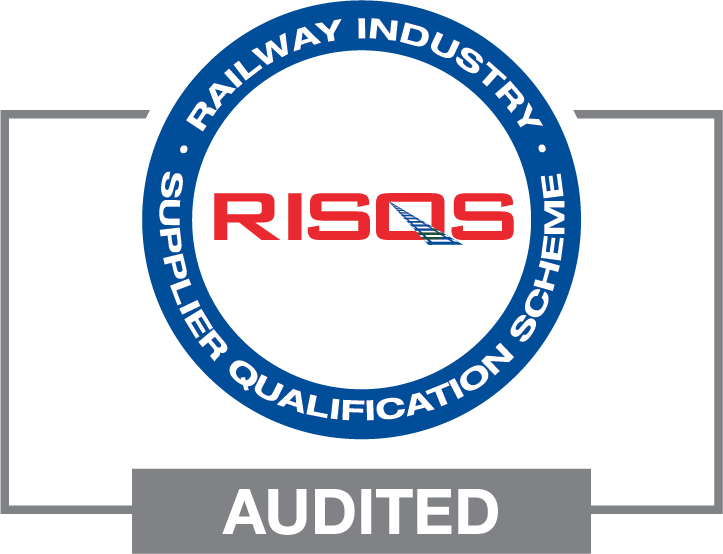 RISQS
C&G Systems was created in order to address the safety and quality gap in the rail planning and delivery market.